BREAKING THE ICE AROUND OUTDATED SYSTEMS
PayFileIQ makes money helping its clients save money while cutting the cost of processing Accounts Payable & Accounts Receivable transactions with quicker approvals and fewer journal entry steps all with less effort and cost. Requiring only an internet connection and a web browser, the business is focused on modernizing and personalizing the order-to-cash and procure-to-pay processes for customers that send and/or receive hundreds, or thousands, of invoices each month.
IT WAS AN ICY START IN UPSTATE NY
PayFileIQ was born on February 25, 1991 by Bob & Todd Calman in Canandaigua NY just one short week before a historic ice storm paralyzed wide sections of western and Northern NY State, knocking out power to hundreds of thousands of homes and shutting down businesses, schools, government offices and transportation for several weeks. Enough about us - let's talk about you and what's on your mind today. We are ultra-easy to work with and quickly bring clarification to your process and your decision to visit us. Don't take our word for it, listen to what Mark MacNaughton, Controller at Leonard's Express has to say.
A MESSAGE FROM MARK AT LEONARD'S EXPRESS.
TODD CALMAN
Company CEO
Todd Calman is the Co-Founder and CEO of PayFileIQ, a recognized leader in helping organizations minimize the time and effort it takes accounts payable departments to process invoices. Mr. Calman oversees the corporate direction and strategy for PayFileIQ's operations, including sales, support, marketing, and alliances and channels. Being a catalyst for change, Todd focuses on strategy, leadership, innovation, and customers.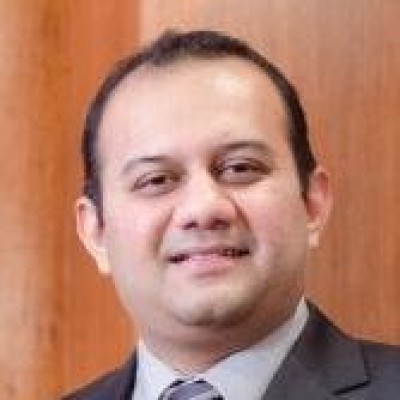 AMIT GALA
Technology VP
Over the last 15 years Amit has integrated systems for new clients and created elaborate reports. He works with Subject Matter Experts (SME), translates Business requirements to User Requirement Specifications. Organize JAD (Joint Application Design) and RAD (Rapid Application Development) sessions with business users and development team. Performs audit of IT Infrastructure, and analyzes risks and recommends IT and process improvements.
Try the demo
Ready for a test drive with your own data? Enter a few pieces of data to set up your own demo area. Feel free to click around and see how our system can make your AP processes more efficient.
Try the demo
Contact Us
Want to learn more about our invoice approval software and how it can help your company create a more efficient workflow? Leave us a message and we will be in touch shortly.
Contact